Singer-Songwriter-Guitarist-Recording Artist
Welcome
Thank you so visiting the website for Timothy Shewmake!  
If you enjoy listening to Classic Acoustic Rock and original music you will love Tim's music. Here's a few things about what he does:
He performs music in the style it was written, doesn't change the words or the tone of the song
People often say to him "did you write that song"? He sings it like he wrote it, heart felt and passionate
He rarely takes breaks! Most musicians are "on 45 off 15". Tim believes in performing as much music as he can in the allotted time
He's not in it for fame or money, it's all about giving the audience a great, memorable experience
Personal info: Has 1 daughter, Aubre' Shewmake, a very accomplished artist, www.aubreshewmake.com owner of Warrior Paint. All paintings are donated to "warriors" who are battling cancer, PTSD, autism or has any physical or mental challenge they are battling with. These are the true warriors and heroes. 
New Venue, House of Blues
I am very honored to have the opportunity to perform at The House of Blues in Dallas! They have an amazing restaurant there and I will be performing regularly. I hope you'll come out to have some amazing food and listen to some music, plus I hope you'll come up and say "hi". Check my Schedule for Performance Dates here as well as other opportunities around the DFW area. 
Tim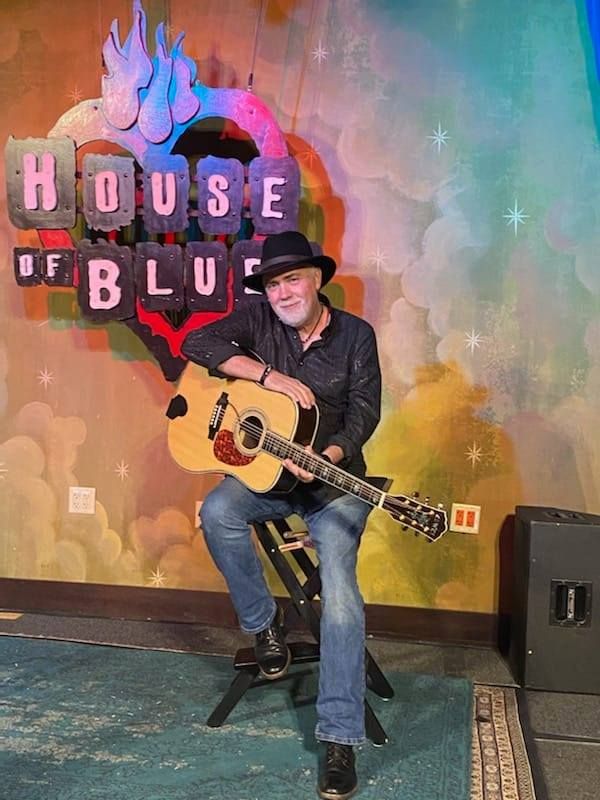 I've always felt that the only way you can do anything that will have great success and impact you need a great team. This is Michael Egdorf, he currently works with LiveNation and The House of Blues in Dallas and has a long history of working with and knowing many famous artists. What he brings to me is his experience in presentation on stage, professionalism, outstanding marketing of my brand and promotion to larger venues. He is all of that and a great friend, a brother.  If you have a venue idea or would like to book me please contact either myself or Michael. He's a great guy to work with, easy to talk to and very experienced.